Meet The Team
Our Local Team
Allison Ellstrom, Associate Financial Representative: focuses on client service and experience
Jim Broderick, MBA, Director of Investments: focuses on portfolio construction and monitoring
Greg Finger, CFP®, Director of Financial Planning: focuses on financial planning solutions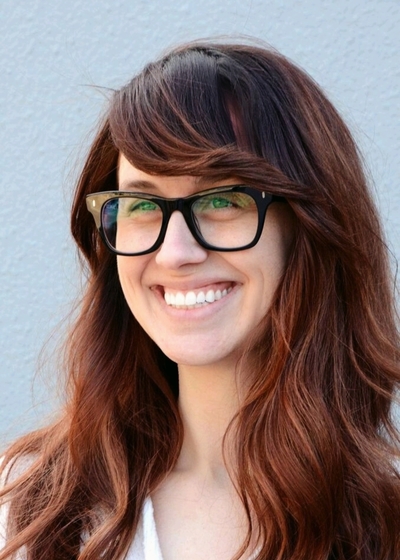 Allison Ellstrom
Associate Wealth Management Advisor
Office 602-808-3400

Allison started as an associate for Kent in 2018. She has 3 years experience with the company and over 5 years experience in the financial services industry.
Allison prides herself in providing excellent client service and takes satisfaction in helping others reach their financial goals.
In addition to her BSBA in Marketing from Northern Arizona University (Go Lumberjacks!), Allison holds her life, Series 63, and Series 7 licenses.
Outside of Northwestern Mutual, Allison is passionate about animal rescue and you can usually find her on a dog-friendly patio with her fur baby.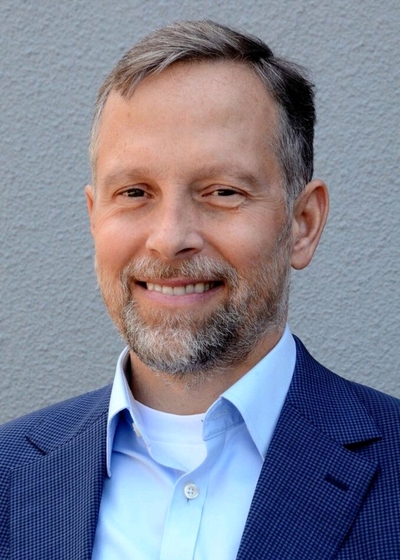 James W Broderick
Director of Investments
Office 602-808-3420

Helping service clients' investment assets is more than just a career choice, it's a passion for Jim. Beyond the analytical, research, and problem-solving skills necessary to thrive in this arena, Jim brings a wealth of diverse business experience within the financial services sector with past roles ranging from analyst to corporate executive, as well as "getting his hands dirty", having started and run five entrepreneurial ventures.

Jim began his career as a research chemist and then moved into the environmental insurance field as a risk analyst. While at American International Group, he managed the environmental insurance operations for the Northeastern region. Leveraging his experience at AIG, Jim co-founded several financial services companies, including EIU Group, a Citigroup subsidiary where he served as CEO. Subsequently, he served as Director of a specialty business unit within the Crum & Foster organization.

Jim began his career in the investment industry as a financial advisor at Merrill Lynch. He came to Northwestern Mutual in 2014 charged with starting an investment advisory practice for high net worth clients of wealth management advisors in the Boston, MA office. As its Director, this practice flourished and was widely considered among the upper echelon of its peers across the country.

Jim has a multi-disciplinary academic background with a Bachelor of Science degree in Chemistry from Purdue University and a Master of Business Administration degree in Finance from Loyola University Chicago. He maintains Series 7 and 66 registrations, as supervised by the Financial Services Regulatory Authority. In addition, he is presently a CFA Level II candidate.

Jim lives in the Phoenix area and is a dedicated father to his two children, Kristen and Gharett. He's also a life-long Cubs fan who no longer anxiously awaits the end of the draught that began in 1908.